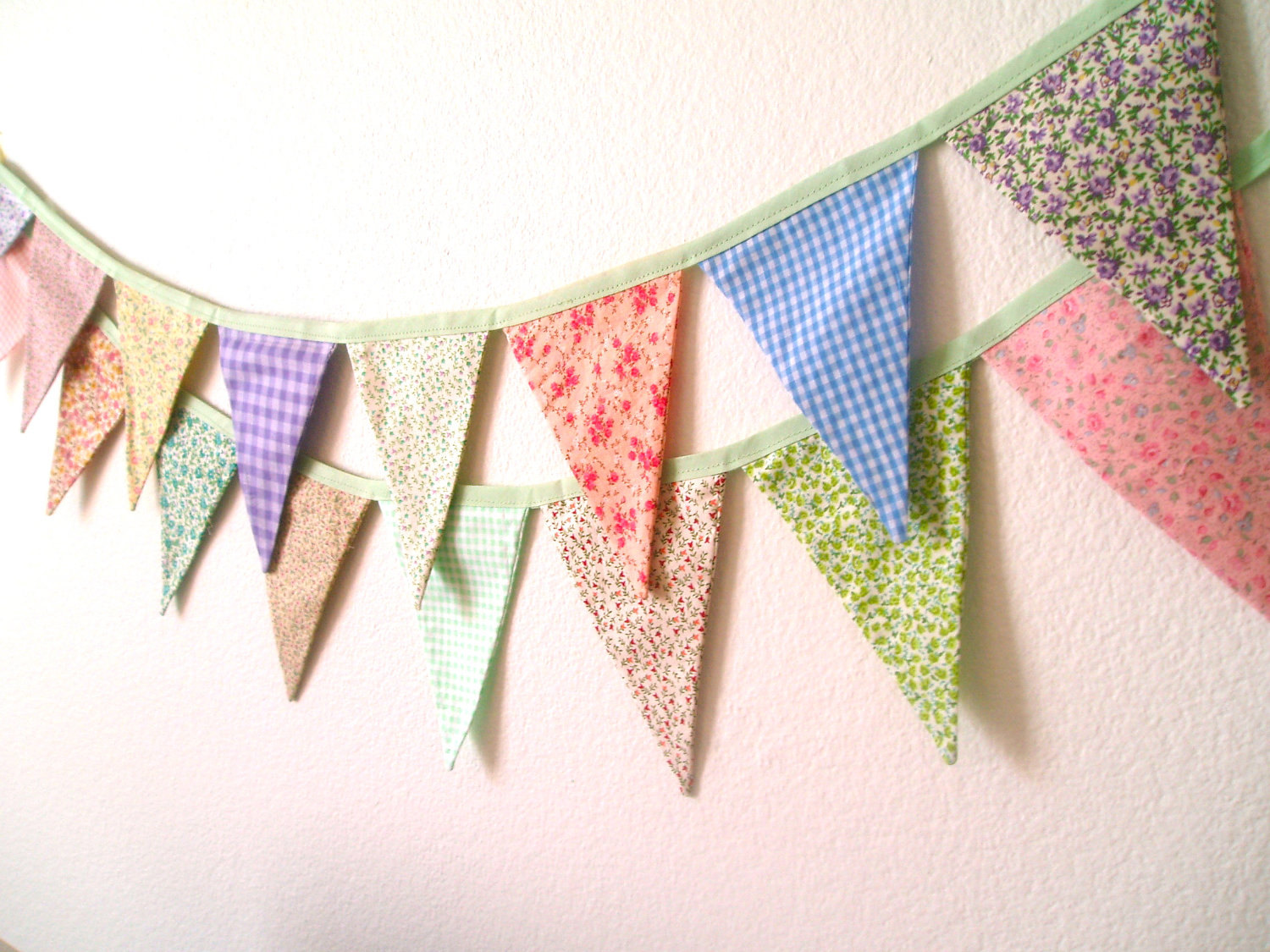 We put up some bunting banners in our new studio and in no time, the requests started coming in for a bunting workshop!  Buntings are everywhere these days, and for good reason: they are the perfect addition to your baby / child's bedroom, wedding decor, or outdoor fete!
This is the ultimate beginner workshop, and takes only 3 hours to complete – how satisfying!  Simple applique motifs can be added to your flags for those looking for an additional challenge.
This workshop is one day only, 3 hours long.
Class Fee: $55 + HST.
* $15 (optional) materials fee, or purchase your own materials using the list below. 
Click here to view upcoming dates and register online
*Materials list:
for flags: a variety of quilting cottons, medium-weight woven fabrics, scraps and/or up-cycled (non-stretch) clothing in coordinating colours!  We have a small selection of coordinating fabrics at the studio – come early to check out our stash!
for binding: 1/4  – 1/2 yard of quilting cotton, or woven (non-stretch) medium weight fabric in cotton or cotton blend.
for applique (optional): some "fusible web" to transfer the design onto fabric and some templates or drawings of your desired applique motif.
thread to match (we recommend the Gutermann brand and we sell it in a range of colours at the studio
a disappearing fabric pen, tailors chalk or a chalk pencil
Techniques:  sewing a seam, turning and trimming corners, making a binding, applique (optional).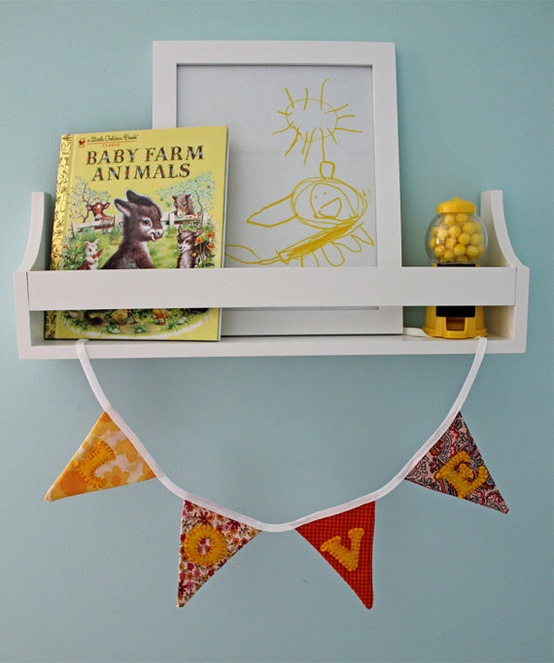 Upcoming Dates & Online Registration: